Australians will make satellite video calls directly from their phones without needing a dish, says Telstra.
Telstra and Ericsson yesterday confirmed they were gearing to add direct phone satellite connectivity to their networks. Users will text, make data calls and eventually even video calls from locations where there is no 4G or 5G connectivity.
They hope the new technology will drastically reduce the incidence of people lost outdoors in life threatening conditions.
MediaTek, Qualcomm and Samsung are among companies set to produce advanced chips making direct phone-to-satellite connectivity possible.
Apple already has rolled out a restricted form of satellite emergency messaging to US iPhones and is expected to make it available in Australia this year.
Reports a week ago suggest Samsung too will add the capability to its Exynos processors.
ChannelNews this week reported that British firm Bullitt Group would implement two-way satellite messaging in Australia this year using geostationary satellites. Motorola would make the phones.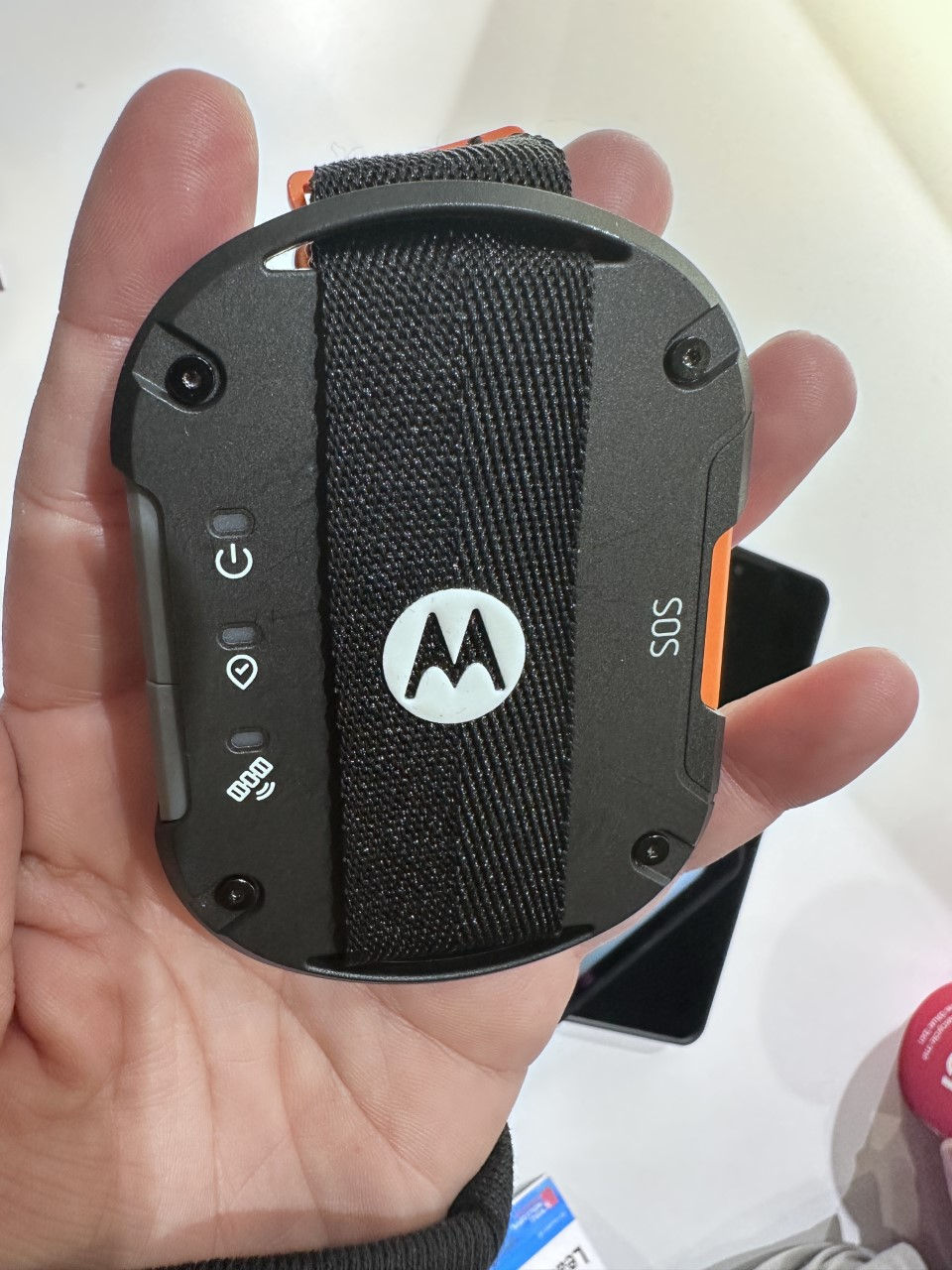 Motorola itself is releasing a small Bluetooth device that makes any modern Apple or Android phone capable of sending messages directly via satellite. It will cost about $US100.
In Barcelona, at Mobile World Congress, Motorola demonstrated a phone with a coming MediaTek chip that will make good resolution video calls directly through low orbiting satellites. They are expected to be available in around two years.
Ericsson showed off a similar video capability at its booth at the congress.
The coming ability of mobile phones to connect directly to satellites and the integration of satellites into earth-based telco networks is a major take-out of the Barcelona event.
However the coming satellite craze has seen Telstra warn of the urgent need to regulate low orbiting (LEO) satellites to avoid "a calamity".
"It is becoming urgent not only from a space debris perspective and because astronomers cannot see anything in the sky anymore, but also because of the density of the satellites," said Nikos Katinakis, Telstra group executive, global networks.
"Every government around the globe has to step up and do that. It requires international coordination," he said yesterday.
He said more than a hundred thousand low orbiting satellites could circle earth within a few years. "Elon Musk and Amazon, they are talking about 40,000 satellites each, so the numbers are extraordinary."
While many LEO satellites will self-destruct at end-of-life, he predicted collisions and satellites dropping to the earth's surface if little or nothing was done regulation wise. "Not everything is going to burn in the atmosphere."
Not everything is going well for the big firms involved in global telecommunications . Last week Ericsson said it would cut 8,500 jobs, mostly in the first half of this year. Slowing 5G equipment sales and lower-than-expected earnings are likely reasons.
Nokia too has been conducting long term cuts of a reported 8,000 staff.
Published by Channel News Australia.