I'm sitting in front of a Sony PlayStation 5 connected to a 75-inch screen playing Astro's Playroom, a game Sony has created to show off the attributes of its brand new games console. It will come free with the PS5 which launches in Australia on November 12.
Two days beforehand, Sony's rival Microsoft will debut the Xbox Series X and S and these devices will go head-to-head in the lead-up to Christmas. Given the months in lockdown across the world, and the increased activity around gaming, a PlayStation or Xbox might prove an incredibly popular gift to people beyond the legions of hard-nosed gamers who have waited for years for next generation consoles.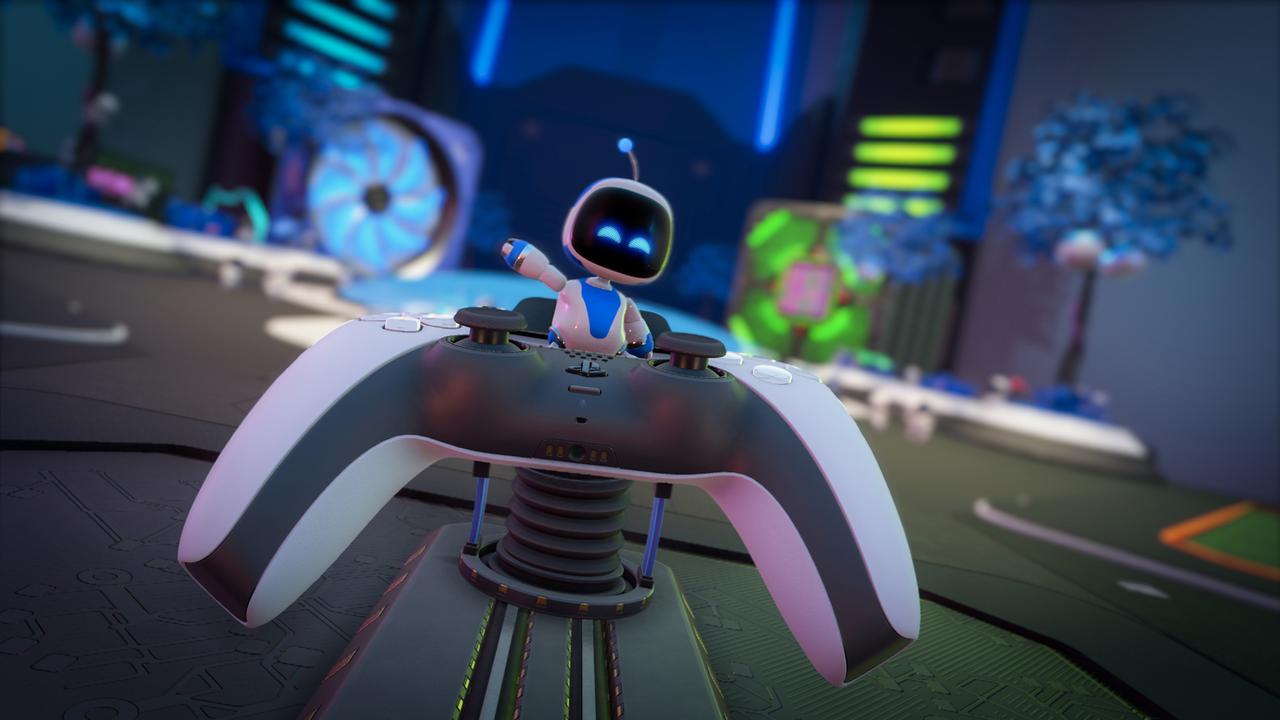 For now, my attention is on the PS5 at this early hands on session. Astro's Playroom takes you through four worlds and showcases new gameplay that the PS5 is capable of. The star of this game is the new $109.95 controller which offers an increased level of haptic or tactile feedback as you manage Astro moving, jumping and spinning through these worlds.
The haptics feedback goes well beyond the vibration mode available on the DualShock PS4 controller. Games developers can program the two adaptive triggers to shake when you press them, or make them harder to press. For example, a game like Horizon Zero Dawn will get you to draw a bow; you'll feel the tension build up as you press the trigger to draw the bow back.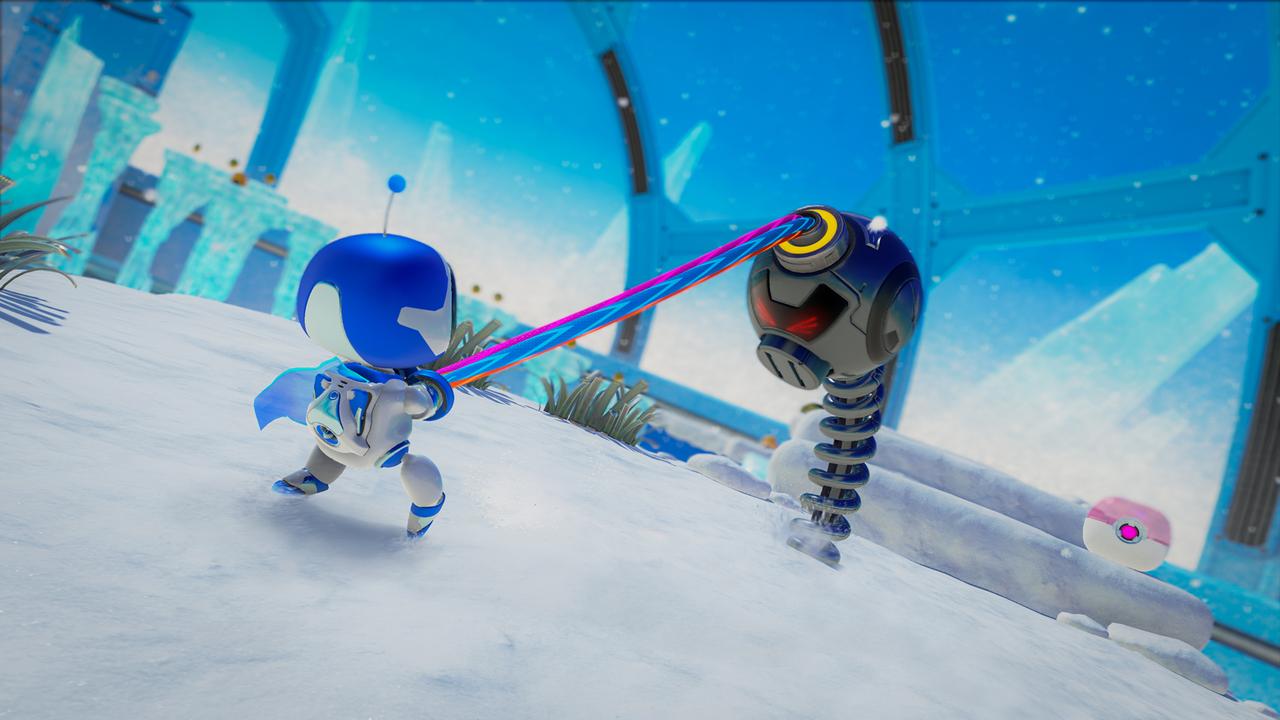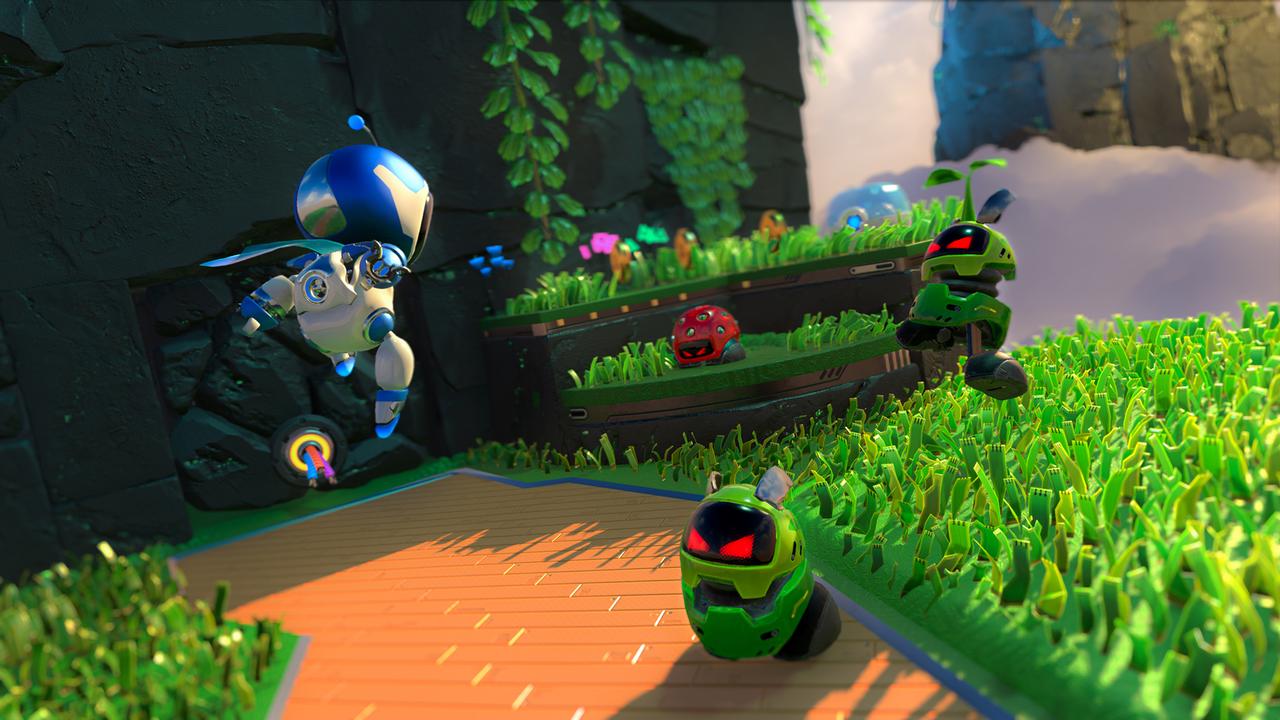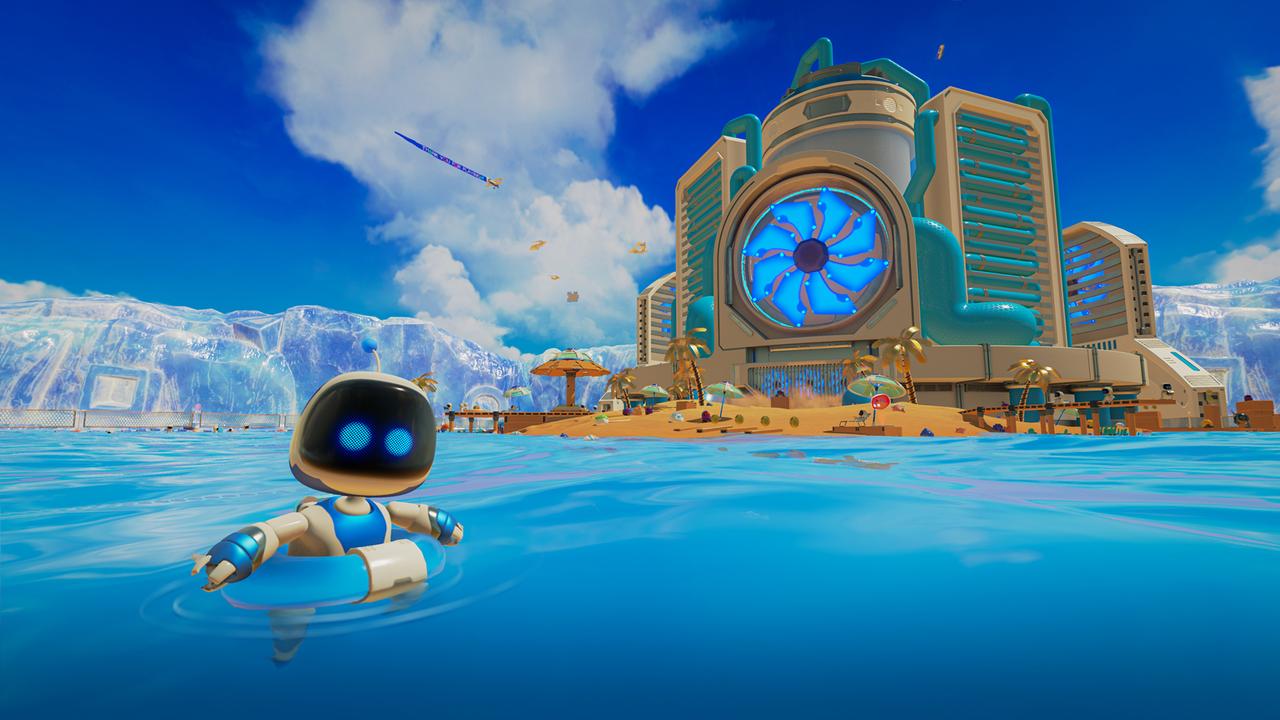 The result is a more immersive experience as your body feels the effect of interacting with a game.
The touchpad on the new controller also is more reactive than its PS4 predecessor. I could trace around the touchpad with my finger and the tracing would appear as an image on the screen. By swiping downwards, I could zip up a suit. It's another feature that developers can adapt to PS5 games.
Astro's playroom features four worlds – the Cooling Resort, GPU Jungle, SSD Speedway and Memory Sky. The cute little Astrobot I control jumps around and I can alter its direction of jumping by tilting the controller, thanks to its motion sensor. Instead of a vibration, I feel the controller move internally. There's obviously a variety of sensations the controller delivers.
It will be some time before third-party controllers are available that deliver this variety of haptic feedback.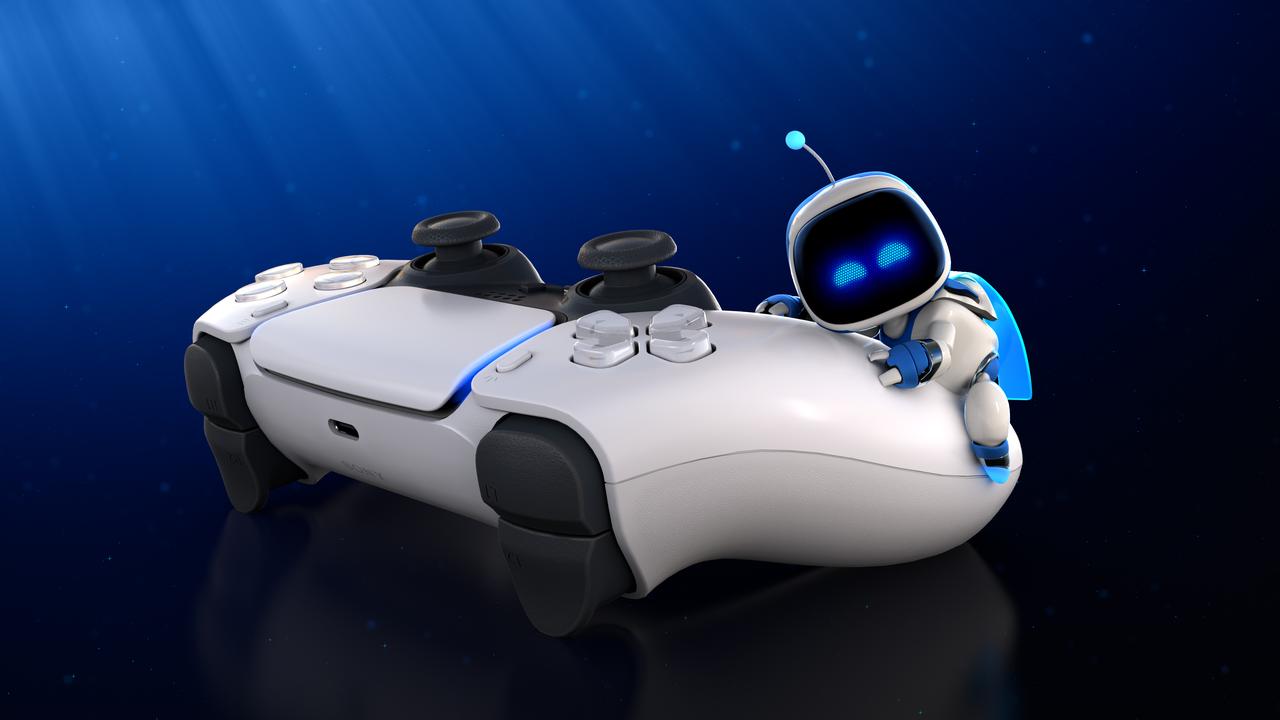 The controller also has a microphone that you can blow into to cause effects like a gust of wind in the game. I couldn't use it due to COVID-19 rules at the demonstration, but I imagined the extensive use it could be put to, such as blowing over people with virtual peashooters and blowguns, or literally putting the wind in a sailboat.
I managed to navigate Astro through some hair-raising ventures, through cooling springs, across slippery icebergs, swimming onto a little island and into a sandstorm. I could feel the controller shudder increasingly as Astro walked into that storm.
There were cases where I had to pull back a virtual rope; you feel the resistance. There are baddies in the frame; I use the controller to deliver Astro's decisive knockout left hook but occasionally they get the better of Astro and he has to start from scratch collecting coins, the main aim of his journeys.
One of the new console's features is very fast loading and reloading; interludes where you wait or perform transitional gameplay as the next scene loads don't seem a factor.
The game's last world, PlayStation Labo, is a virtual museum of recreated Sony consoles and accessories over 25 years going back to the original PlayStation console. You collect them as "artefacts", I am told. It's a five-hour game overall so eventually I call it quits.
The PS5's expensive new controller is amazing, but its capability means you won't enjoy these PS5 features if you aim to bring across older controllers.
The new console can display 4K video at up to 120 frames per second which means it handles incredibly fast action games, and Sony says there's support for 8K which means you can project gameplay onto a huge, wall sized TV at fine resolution. That's once there are 8K PS5 games.
Instead of a regular hard drive, PS5 will have an 825GB solid state drive which will speed up read/write and games load times.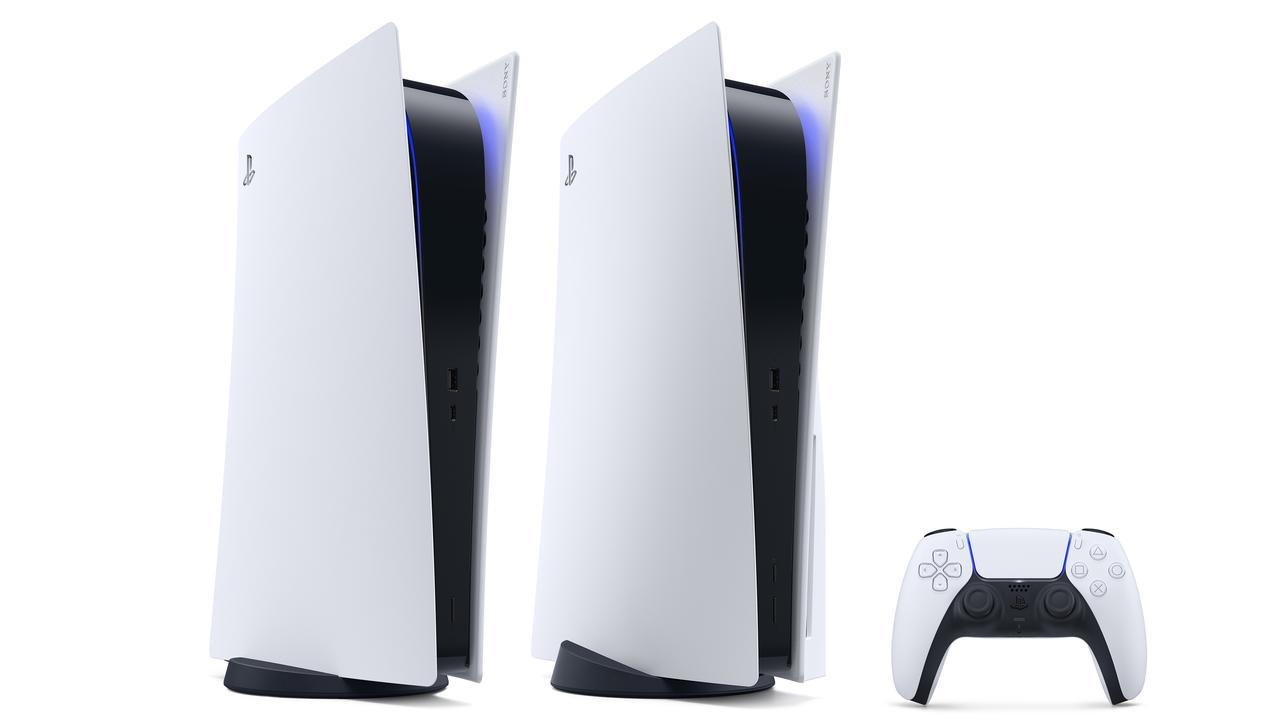 Sony says PlayStation 5 will launch with more than two dozen titles, but they won't be coming all at once.
Marvel's Spider-Man: Miles Morales will launch exclusively with the console as will Astro's Playroom which is loaded free on PS5.
Sackboy: A Big Adventure will be available on both PS4 and PS5 with Devil May Cry 5, Demon's Soul and Five Nights At Freddy's Security Breach launching as PS5 versions of already enhanced games.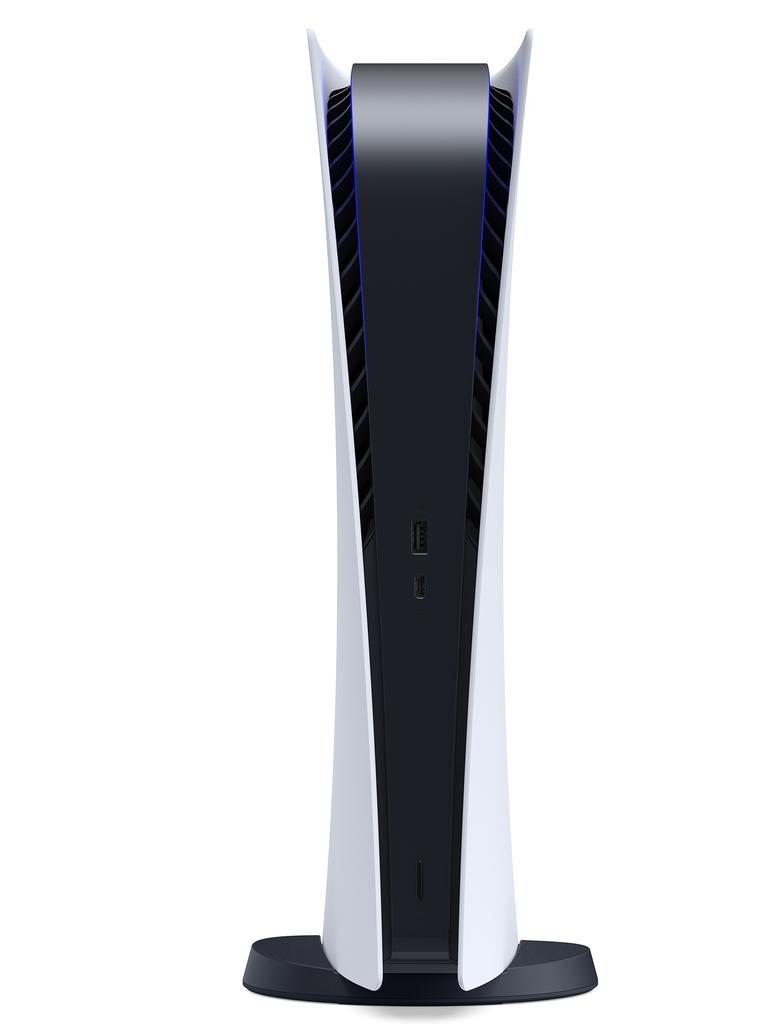 Assassin's Creed: Valhalla, Call of Duty Black Ops Cold War and Cyberpunk 2077 that are available on PC and Xbox Series X will launch also as PS5 games.
Australia is among the first countries to get the PS5 on November 12, along with Japan and North America. Preorders are open now.
A digital only PS5 will sell for $599 and one with an added Bluray player will cost $749. The DualSense wireless controller (standalone) will cost $109.95 and a PULSE 3D wireless headset is $159.95. PlayStation Plus membership will be available for PS5 and Sony says PS4 users won't be forgotten with a rollout of titles for them while they transition to the new console.
Published in The Australian newspaper.