I'm at Cisco's Sydney office chatting across a table to Mohammad Hadi, a company technical marketing engineer.
We start with a fist bump, then engage in small talk. He shows and passes a speaker and model car to look at. However Mohammad isn't across the table. He's 12,000km away in San Jose in California. This is a holographic video call.
Cisco has been experimenting with holographic Webex communications for years and the version I was trying is being piloted in the US.
Apart from seeing Mohammad from across the desk, there are some neat tricks. He placed a book on the table and I could move my head from side to side to glean parts of the front and back covers as if I was there.
| | |
| --- | --- |
| | Mohammad appears as a hologram across the table to Chris Griffith, but he is 12,000km away. |
This 3D holographic video chat is a welcomed departure from a two dimensional Webex or Zoom call. Holograms are certainly the flavour of the month with the Abba Voyage holographic concert taking place last weekend in London, but what about general communications?
There are caveats to Cisco's version. I need to wear an augmented reality headset to see Mohammad in my environment. I donned a Microsoft HoloLens 2 but you could use a Magic Leap AR set.
READ MORE: How Samsung's giant M8 monitor might take over the home | Camera wars: premium phones put to the test | Trade to your heart's content | On track for radically faster genome testing
My set up is simple: the headset, an internet connection of 5 megabits per second, and a desk.
Mohammad on the other hand sees me on a screen – not as a hologram. This is one way holographics. And he needs a more complex light field camera system, and a 20 megabit per second connection.
Cisco ANZ chief technology officer Carl Solder said the primary use case would be one-to-many training. A holographic trainer could appear in front of students in their different environments simultaneously. Cisco was being guided by how its customers best used the technology to identify use cases.
Mr Solder sees holographic meetings as a step up from 2D video calls. "There's a certain level of appreciation you get from the reaction and the body language you get from the other person," he told The Australian.
He said it was possible to display people as holograms at both ends of the conversation, but they'd both need complex lighting technology.
"Hopefully sometime in the future, there might be an opportunity to have technology that can eliminate the headset altogether," said Mr Solder, who is a self-confessed Star Trek and Star Wars fan.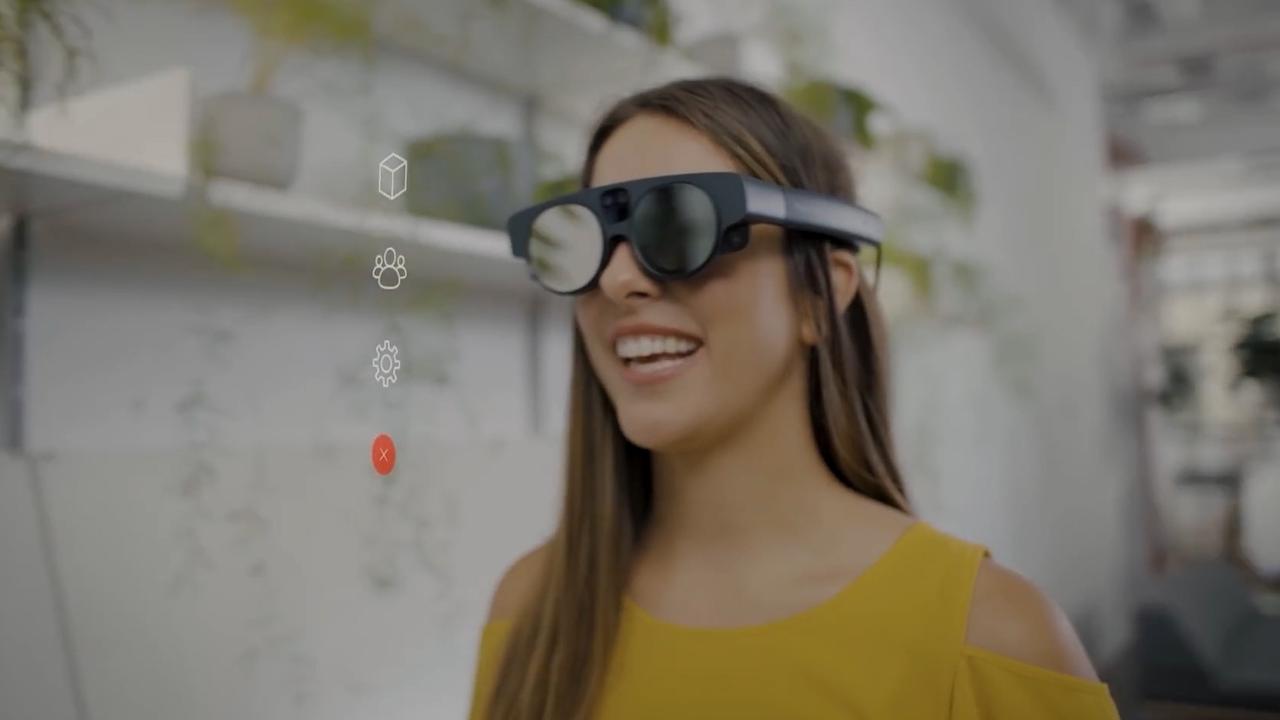 "You probably remember back to Star Wars, the very first instance where I think C-3PO had a little disc that projected a holographic image of Princess Leia," he recalled.
Cisco has also released a study of people's attitudes to hybrid work involving 28,000 full-time employees across 27 markets.
The survey canvassed different generations, genders, and seniority. Most cited improvements not only in work performance, but also in their wellbeing, work-life balance, relationships and personal confidence.
Of the Australian participants, 85 per cent said their ability to work from anywhere had made them happier, 66 per cent felt their productivity had been enhanced, and 84 per cent claimed to have saved money while working from home, and on average, save more than $10,000 a year.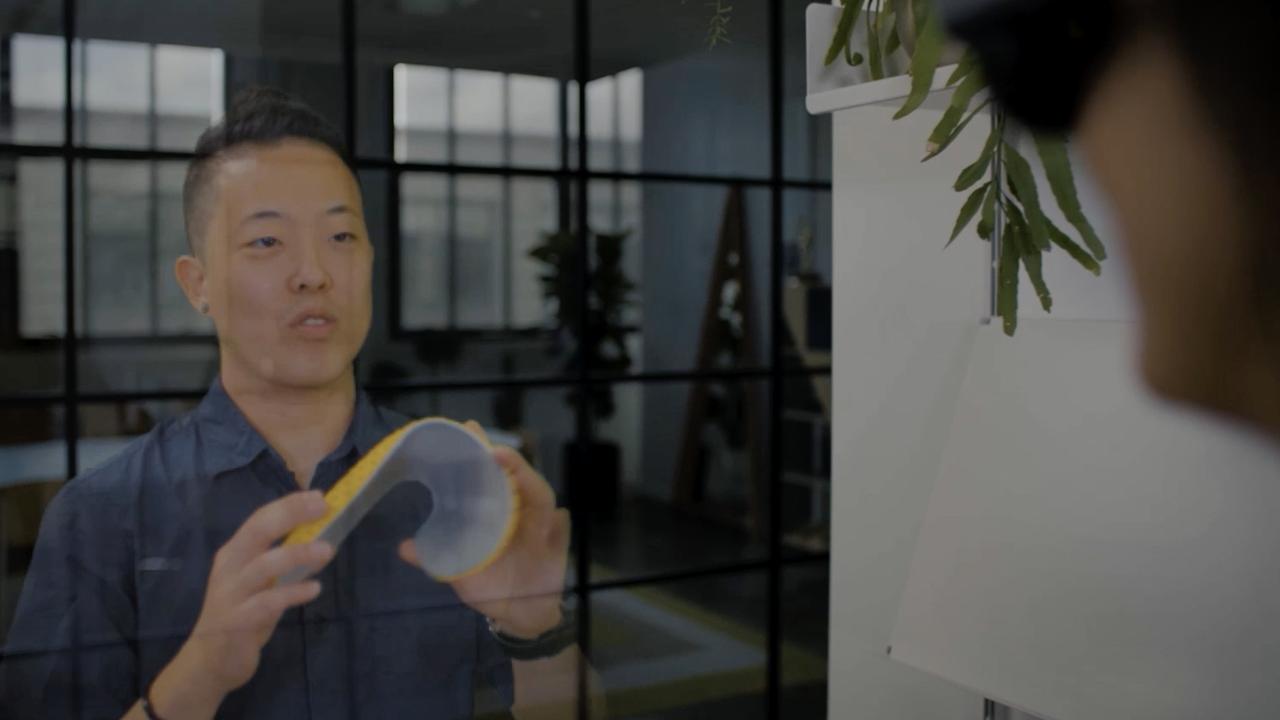 Nearly two-thirds saved at least four hours per week when they worked from home, and more than a quarter claimed to save eight or more hours a week.
Some 41 per cent of Australian respondents and 57 per cent of international respondents reported lower levels of stress.
Cisco said the study results showed employees didn't want the extremes of working totally in the office or totally at home, rather somewhere in the middle that offered flexibility.
However respondents felt only one in four employers were prepared to support hybrid work. Some 20 per cent of companies lacked the technology to support hybrid work, and 30 per cent lacked the security culture, employee support and HR policies.
Published in The Australian newspaper