The theatre of war in the eastern separatist region of Ukraine has been linked to cryptocurrencies and apps that are available today in Apple and Google app stores.
The tech giants are being urged to recheck their app offerings after the discovery of the apps which are linked to pro-Russian separatists controlling the northeastern Ukraine regions of Donetsk and Luhansk.
Both cryptocurrencies – Prizm and Ouroboros were founded by people who have served as associates of current Donetsk People's Republic leader Denis Pushilin who came to power following the assassination of his predecessor.
The apps – a currency wallet called Ouro Wallet and a messenger app called Sputnik-1, are live in both the Apple App Store and Google Play Store including in Australia.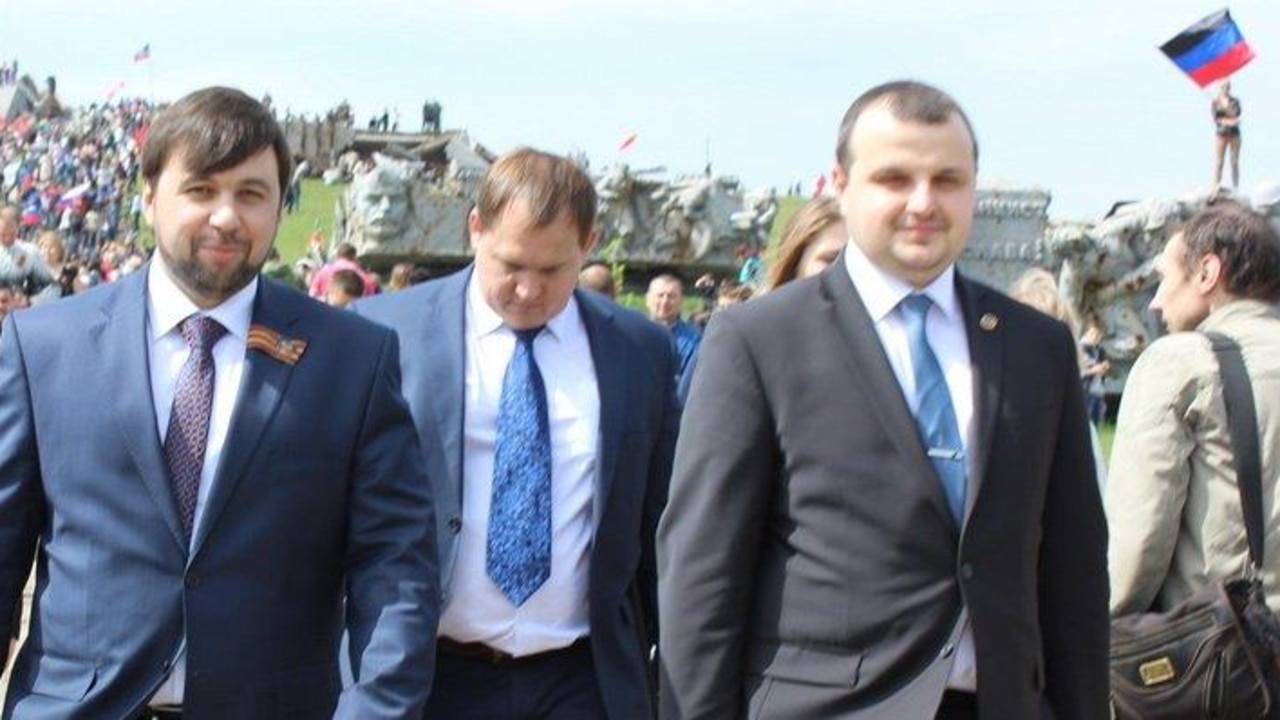 The Centre for Information Resilience, a self-styled research group that has investigated the currencies, says Prizm was closely linked with the "Change World Together" order, and its founder Aleksey Muratov, who is named on a US Department of Treasury "specially designated nationals and blocked persons" sanctions list regarding the Russia/Ukraine conflict.
After Muratov's sanctioning, Prizm's cause was taken up by Alexandr Lavrentyev, an aide to Denis Pushilin, who became the leader of the Donetsk People's Republic after the assassination of the original DNR leader Aleksandr Zakharenko in 2018.
Zakharenko was killed in a bomb blast in a cafe near his home, according to a news report. The assassination was regarded as part of a power struggle between rebel factions in Donetsk with one faction directly supported by the Kremlin.
The Centre for Information Resilience says that in 2019 Prizm's value "fell off a cliff" and was replaced with a new cryptocurrency called Ouroboros. Lavrentyev was the new currency's champion.
One problem with both currencies is how new coins are generated. Owners can receive new coins based on their current balance and for recommending new investors. The currencies can be purchased with other cryptocurrencies through self-made exchanges or with Visa or MasterCard.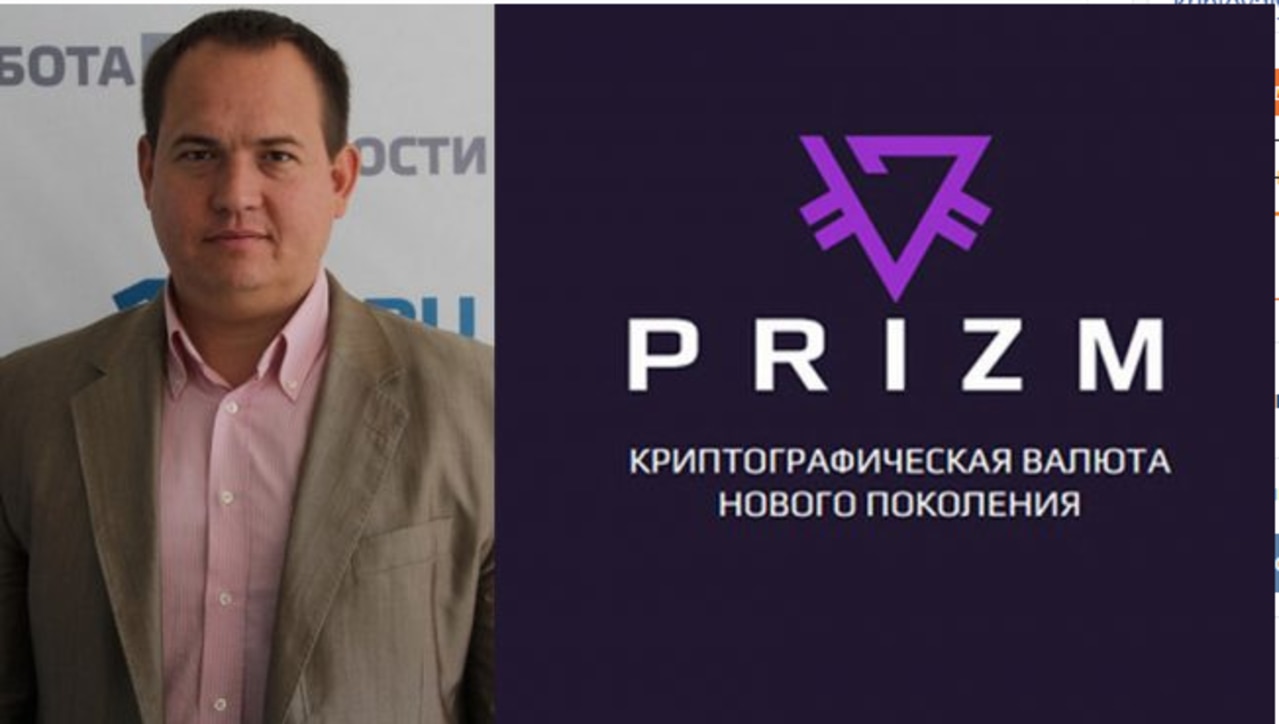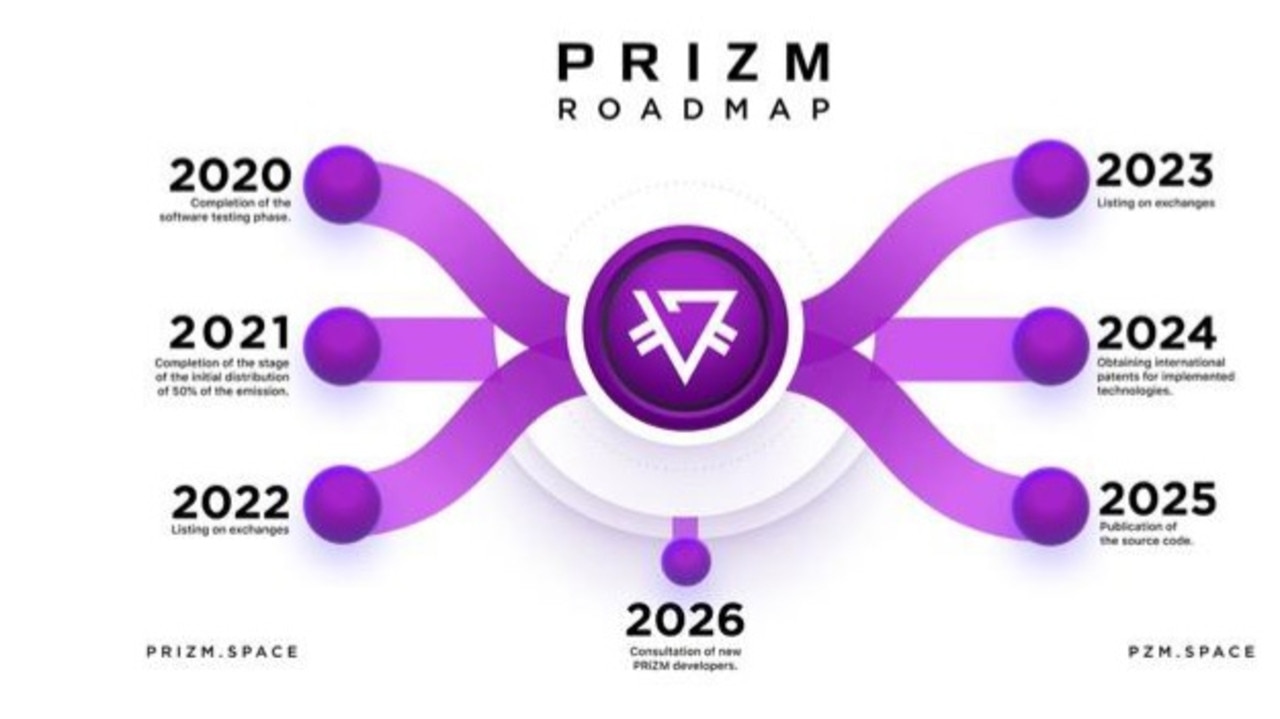 According to online records, Lavrentyev acts as general director of Blockchain Technology, which operates the Ouroboros app and an associated loyalty scheme, the SPUT token.
In a business investment plan, Lavrentyev projects 2.27 million loyalty card members by 2023 and 194 million roubles ($3.06m) revenue over 60 months. Other known products include a token for real estate investment called KRG.
The question is whether Lavrentyev is still associated with Pushilin or the Donbas, or if funds from the Ouroboros projects would be used for the war effort in the Donbas or Ukraine generally.
Lavrentyev has claimed he joined Pushilin's team in 2014 but left the DNR in 2015 (Turkey interview).
However, in a reported interview in Turkey in June 2018, he reportedly discussed the issue of leadership change in Donetsk and security issues which was before Zakharenko's assassination.
Researcher at the Centre for Information Resilience, Elise Thomas, says Lavrentyev was still sharing links to Pushilin's interviews on his own Telegram channel as of June 2021.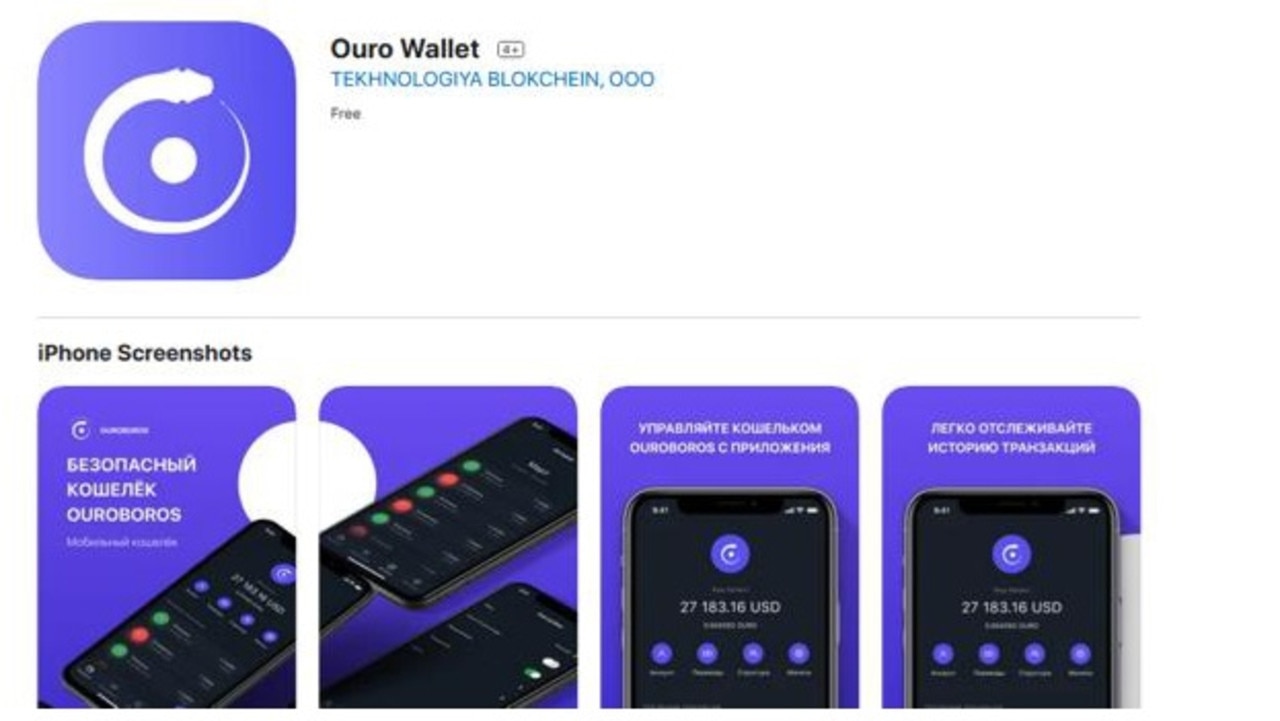 Some reports are less kind about Lavrentyev, Muratov and Ouroboros. The same report says Ouro meetings took place in the same building in Moscow "a floor above former Ukrainian President (Viktor) Yanukovych", the little heard of Putin-leaning former Ukrainian president who disappeared to Russia after he was ousted in 2014.
The Australian emailed questions to Lavrentyev via his Blockchain Technology email address but has received no reply. We also asked Apple and Google whether they intend to review ownership of some apps given the war in Ukraine and ongoing sanctions.
Ms Thomas said Apple and Google should be checking whether it was appropriate to support and promote these apps.
Google, in a statement, said all apps on Google Play must comply with its policies, regardless of the developer. "When we determine an app violates these policies, we take appropriate action," a Google spokesperson said.
Apple hasn't replied at this stage.
Published in The Australian newspaper.