QR code check-ins at venues look set to become the main source of digital contact tracing with the federal government's COVIDSafe app less prominent in the community.
Until recently the adoption of QR codes was a venue-by-venue matter. A cafe, restaurant, shop or other facility would display a QR code for visitors to capture with their phone camera, and the check-in data would be available to state health authorities if needed, for example should COVID-19 be later detected there.
Now some states are building massive database systems that centralise data collected by QR codes.
Victoria is implementing a QR code system that links to its Salesforce contact tracing system.
In NSW, state Customer Service Minister Victor Dominello has detailed to The Australian how check-in data accumulated through the use of QR codes is now being collected for cross-referencing in real time.
Should a person later test positive to COVID-19, NSW Health can quickly scan its data to find other places where that person also checked into, and notify other patrons to have a test or go into self-isolation.
The NSW Government has moved to make QR code check-ins compulsory from November 23 at hospitality venues. Check-ins using pen and paper are out, and QR code check-ins are to be the norm.
In NSW, gyms, churches, funeral homes, shops, bars and other hospitality venues must keep records of patrons and provide them to NSW Health in digital form within 24 hours if needed.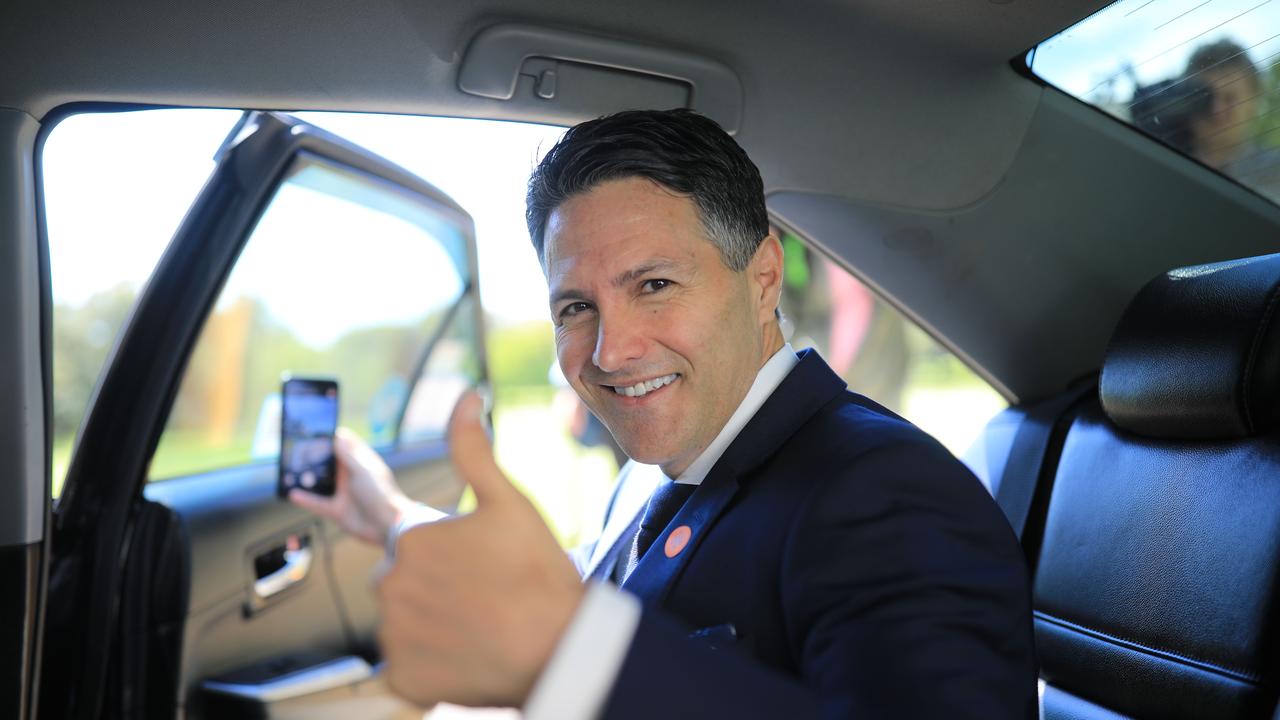 Venues can still use their app of choice to record patrons checking in and provide that data to health officials. However, Mr Dominello is encouraging venues to swap to using a check-in system available through the Service NSW app. The NSW public already use the app as a one-stop shop to government services.
The check-in process is the same. Patrons scan the QR code with their camera app. Provided they have the Service NSW app installed, their name, check-in venue and contact details will be automatically sent to NSW Health immediately. They don't have to add their details manually. They also can be prompted to install the app if they don't have it installed.
QR codes are a simple, somewhat old technology. When you scan one with your phone' camera, they prompt the opening of a web page or app on a phone.
Mr Dominello said check-in data was securely held, was only available for contact tracing, and would not be passed to advertisers or marketers. Data is being kept only for 28 days.
Victoria meanwhile is readying a QR code system that feeds into a centralised database. Suggestions are that businesses can use a variety of apps for check-in and feed that data into the government system.
With these big database systems, the states are taking up the challenge of digital contact tracing that has been the province of the federal government with the COVIDSafe app.
However, the COVIDSafe app apparently is not done for yet. A spokesman for federal Services Minister Stuart Robert said the federal government was still promoting the COVIDSafe app which was being used by state health officials. He said the app had found 80 close contacts and 17 contacts not identified through manual contact tracing.
Published in The Australian newspaper.