Russian separatists and Ukrainian militias are using social media to recruit volunteers and to fund their causes globally via cryptocurrency donations.
Cyber threat intelligence firm Flashpoint says these ads would be visible to Australians if they used these platforms and were members of relevant groups.
The discovery leaves open the possibility of people in Australia seeking to help fund one or other side of the conflict.
Flashpoint says there is already evidence of both sides seeking funding via cryptocurrencies.
"The ads are appearing on the likes of Telegram and Russian social media service VK, where recruiters are seeking people including combat veterans, anti-aircraft gunners, neo-Nazi group veterans, doctors & nurses, and drivers."
"Flashpoint observed, for the first time, pro-Russian separatists asking for crypto and providing wallet numbers to support the DPR (Donetsk People's Republic) army.
"While blockchain research indicates no crypto wallets have so far been used, the creation of crypto wallets by militants would allow them to quickly receive anonymous funds."
It statement comes as concern mounts that Russia could use blockchain currencies to circumvent sanctions placed on transactions placed on individuals or financial institutions.
Flashpoint says it's theoretically possible to evade sanctions through blockchain platforms such as Tether. "There has been some indication through the incident response in our platform that Iranian groups have done this before. Of course it still comes with costs, and at this stage the specific crypto infrastructure of Russian companies remains unclear."
The anonymity of transactions made using bitcoin and other digital currencies would make it possible for third parties to send funds to Russia without being identified as breaching sanctions. Likewise, the Russian Government might see blockchain currencies as an avenue for movement of moneys into and out of the country.
Both the US and Australian governments have announced sanctions that target some Russian financial institutions and individuals. "These sanctions ensure (the Russian banks) can no longer do business in the United States and are cut off from the US financial system," the US Treasury says.
There is debate on whether sanctions matter at all to the Russian president, given they had limited effect after Russian rebels occupied the Donetsk and Luhansk regions of eastern Ukraine in 2014.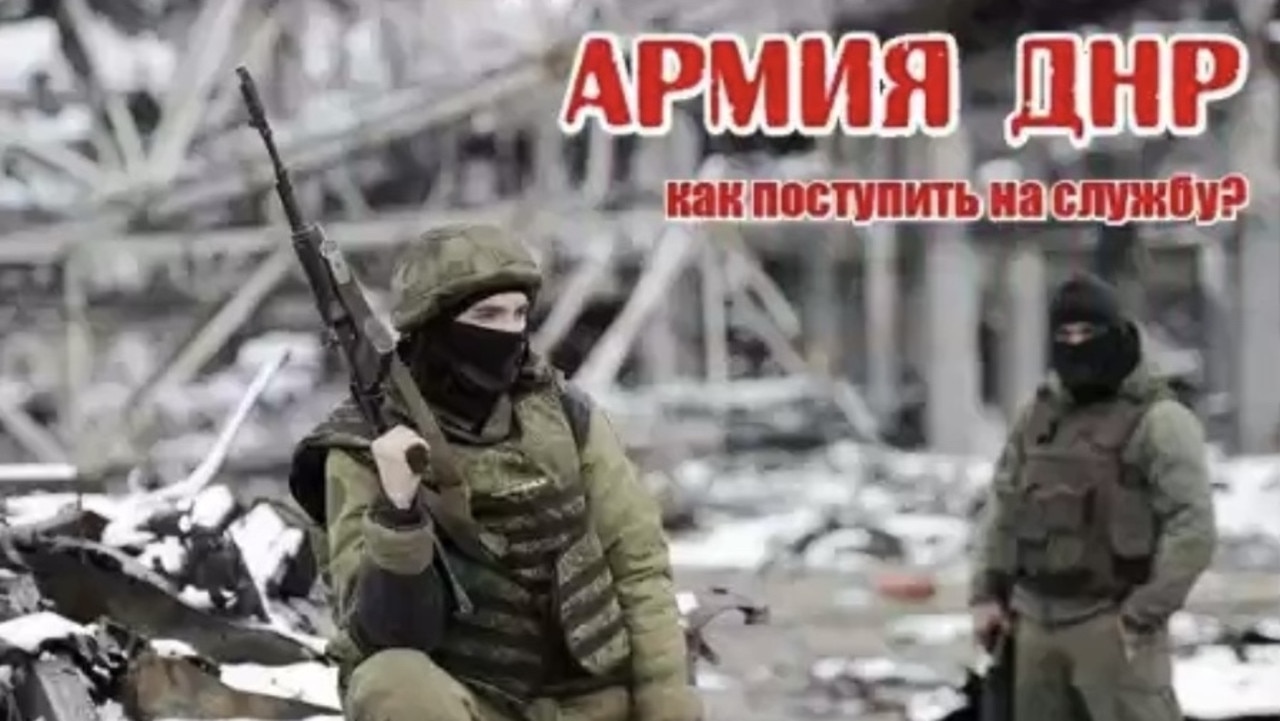 That year Russia's foreign minister Anton Siluanov said the combined cost of western sanctions and the fall in oil prices that year cost Russia's economy $US140bn, according to Fortune. Sanctions continued into the years after.
Russia had sought to ban cryptocurrencies however this month there are reports it might licence exchanges and traders and tax transactions. Coindesk reports that Russia's Central Bank which opposed cryptocurrency has come on board.
University of NSW associate professor of finance Elvira Sojl says countries should explicitly include cryptocurrency use and crypto exchanges in sanctions. "It's a valid concern," Assoc Prof Sojl says.
However, she says those sending cryptocurrency to or from Russia would be subject to oversight when it was converted to fiat (paper) currencies such as roubles or dollars at exchanges.
She said targets of sanctions in the US or Australia might convert their cryptocurrency to a third fiat currency via an exchange in a safe-haven country. It could be converted to dollars from there. "They could go somewhere where the sanctions don't apply," she said.
Going the other way, it would be easier to stop targeted people or organisations from converting dollars to cryptocurrencies to send to Russia if their accounts are frozen. They would need to restructure their payments to occur into alternative accounts.
Assoc Prof Sojl says these people would need the support of their counterparties for this to work. "It takes a lot of willing parties to go along."
Dimitrios Salampasis, from the School of Business, Law and Entrepreneurship at Swinburne University of Technology, said there were definitely ways to circumvent banks by channelling cryptocurrency payments through the dark web "but I would be a bit sceptical if Russia moved towards that pathway".
"There's nothing to stop them, but the question is would they do it. Would they want to have businesses engaging in and facilitating laundering of illicit funds," he says.
Meanwhile, Professor of Artificial Intelligence at UNSW Toby Walsh says he expects the Russians to launch cyberattacks across the country, and move to take down power stations, government information sites and the internet in Ukraine.
Based on conflicts elsewhere he said the Russians were likely to launch reconnaissance drones so they could accurately target Ukrainian positions with rockets. "There's going to be an information war and cyber war," he said. This was apparent from Russian tactics in Syria, Armenia, Libya and elsewhere, where Russia had been playing a significant role. "Russia was using drones 24/7 in Syria," he said.
He said that according to a recent report, Russia had been developing about 150 autonomous weapon systems and a few dozen had been deployed. He was especially worried if Russia obtained advanced autonomous weapons from China. "China is more advanced in this space and if China is lending them or supplying autonomous weapons, it's going to be even worse."
Published in The Australian newspaper.